Agency
LUNEDI is a marketing and design agency based in Paris and Bordeaux, dedicated to luxury and premium brands. We collaborate with Wine, Champagne, Spirits, Perfume Cosmetic as well as Fine Foods brands for French and International clients.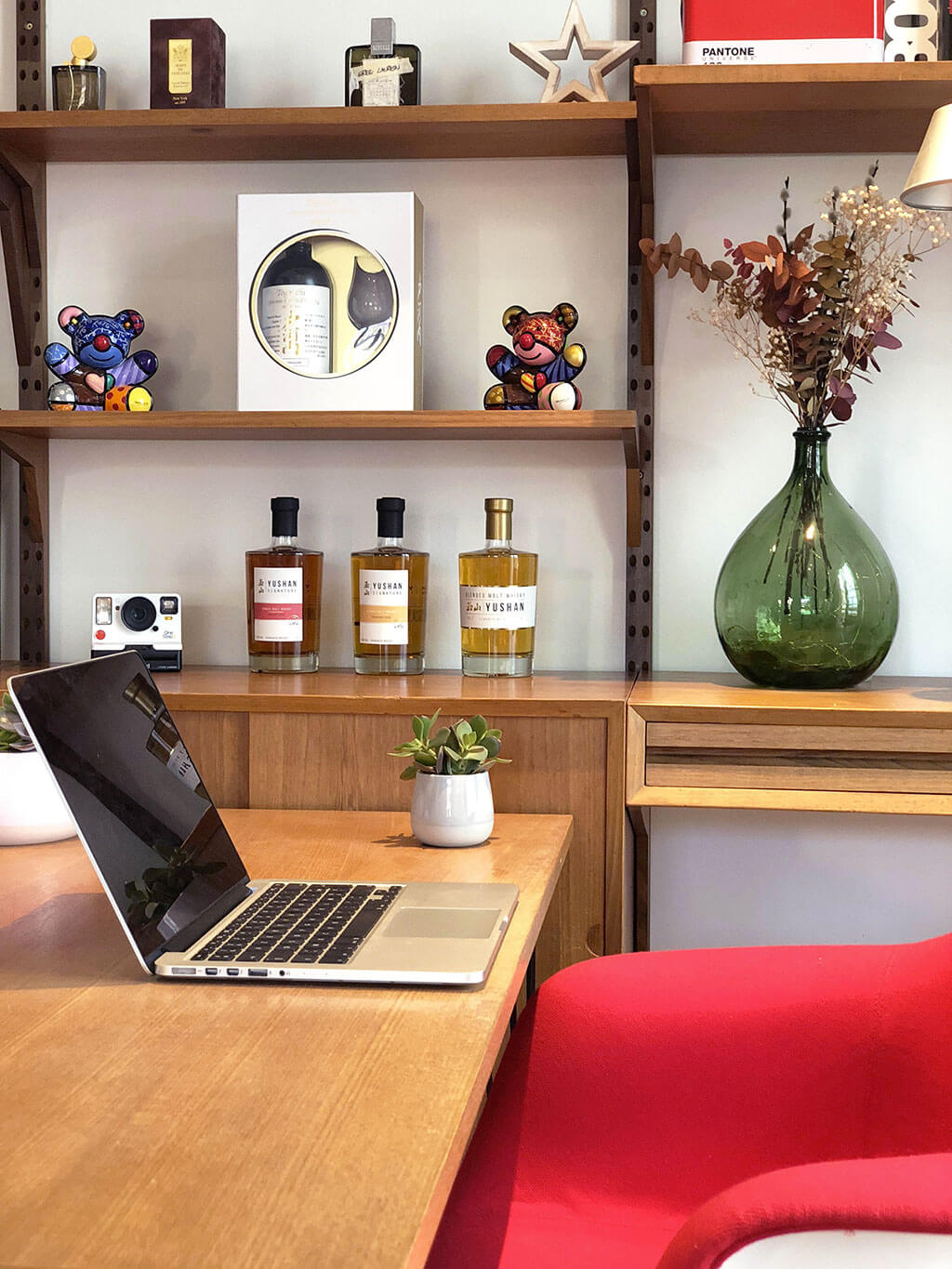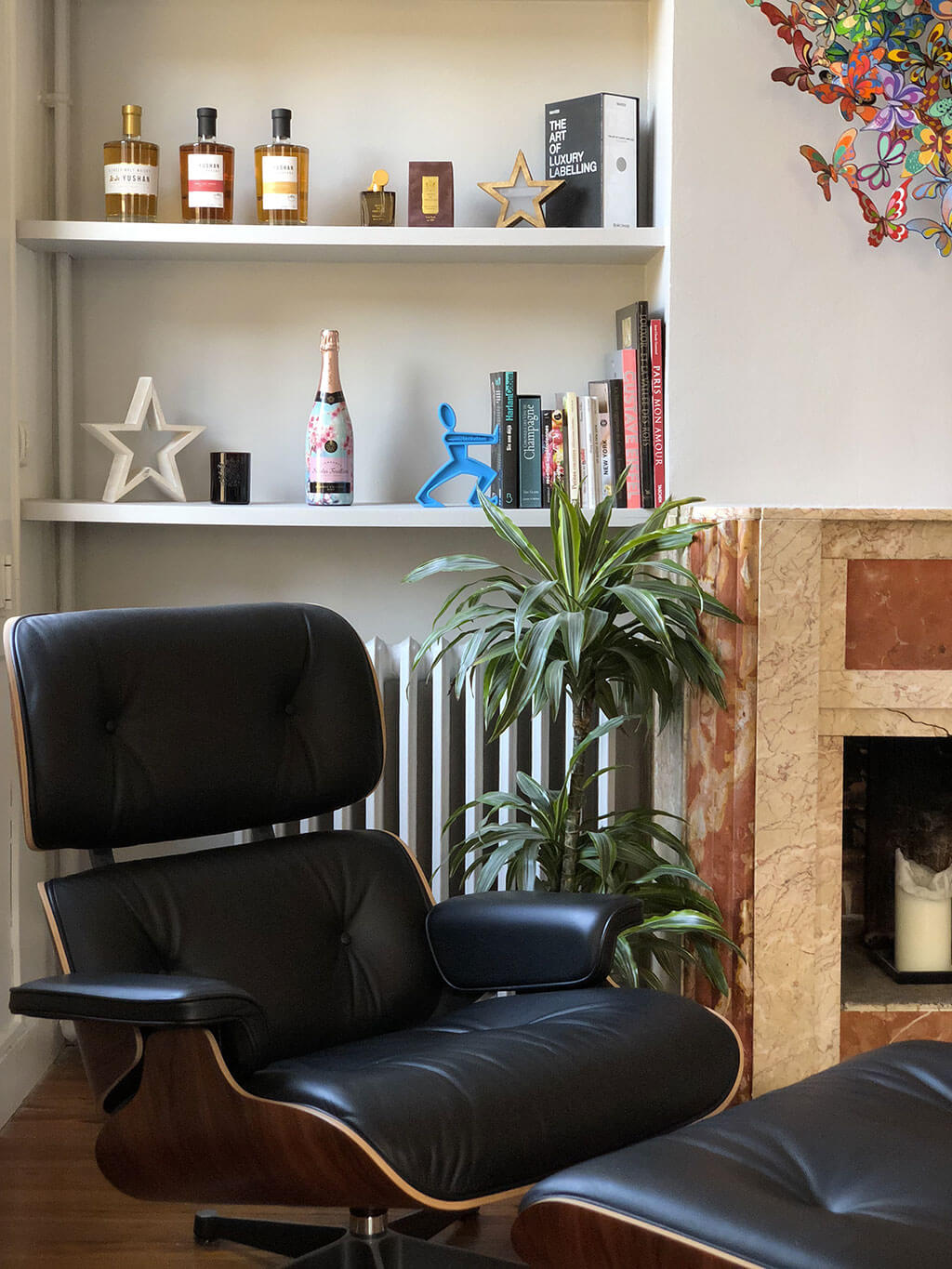 Marketing
Creation of Brand : Definition of the brand's DNA (story, concept, values, codes, positioning, product lineup, naming)
Launch strategy and distribution, operational marketing strategy
Communication strategy : PR, web sites, social networks
Design
Product Design : decanters, bottles, fragrance bottles, objects
Graphic Design : logos, illustrations, labels, sleeves etc
Packaging : permanent, gift box, limited edition, travel retail
Communication : visuals for advertisement, brand book, catalogue
Merchandising and Architecture : window displays, POSM, interior design, shop concept
Technical follow-up : artworks, sourcing and recommendation of suppliers, support for production approval
Technical Follow-Up
We are very often requested to advise our clients during the technical phase of their projects after delivery of artworks, by reassuring finding specialized suppliers, by consulting different intervenors to find the best technical solutions and by assisting for print or production approvals.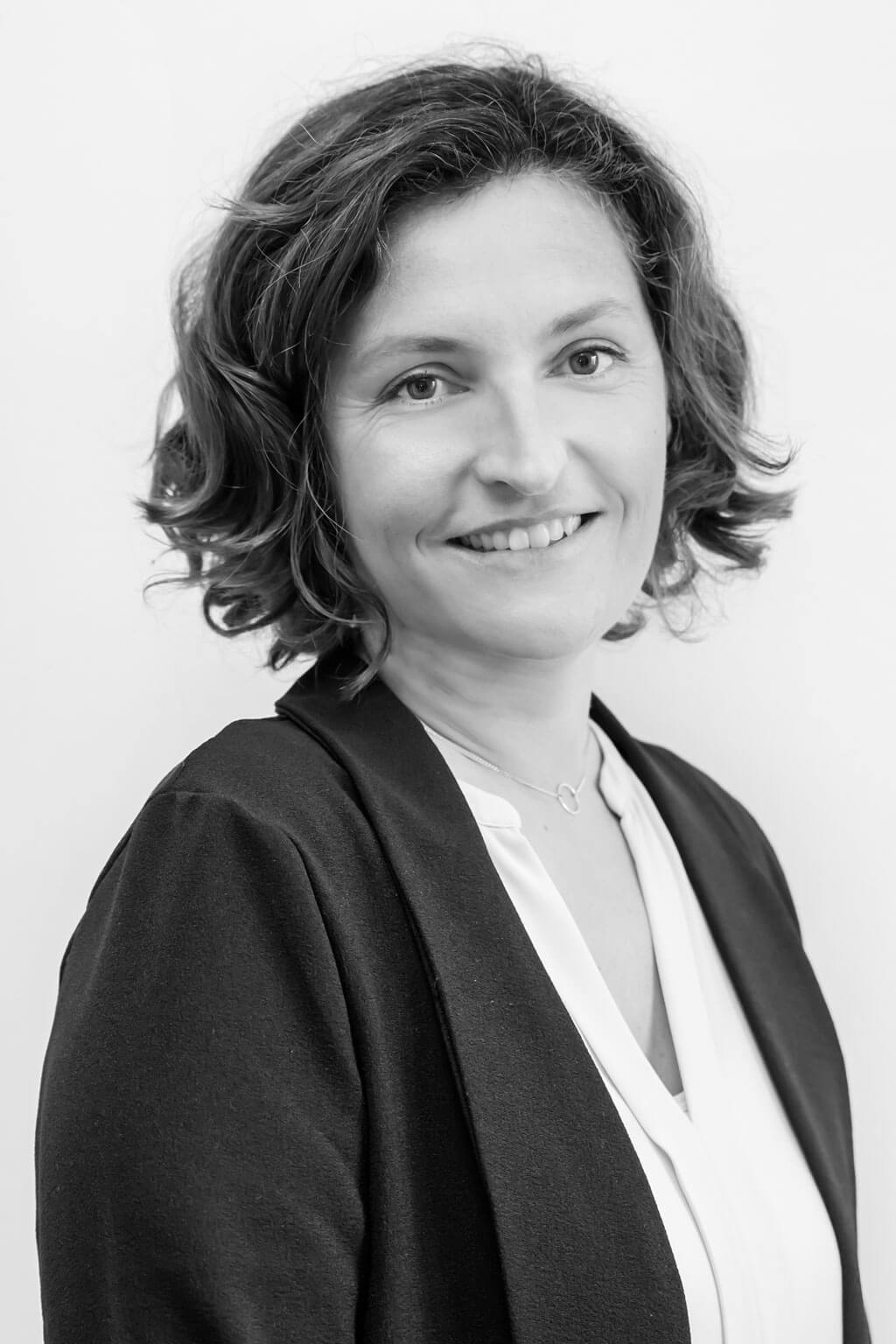 Alexandra Marques
Alexandra had worked in different marketing departments for several luxury houses as Brand Manager before taking a passionate interest in design. She then enriches her experience in different design agencies in Paris before the creation of LUNEDI in 2008. For her, it is obvious, the marketing strategy and the design are deeply connected to succeed a project and these are skills that she offers to her clients today.
Yuki Kurihara
Born in Japan, Yuki is always attracted by travelling and Europe. After her studies in the United States, she settles down in France, her favorite country. She worked in different companies as sales before joining LUNEDI. Thanks to her, the Agency opens up to the global market especially Japan by collaborating with Japanese Sake and Whisky brands.