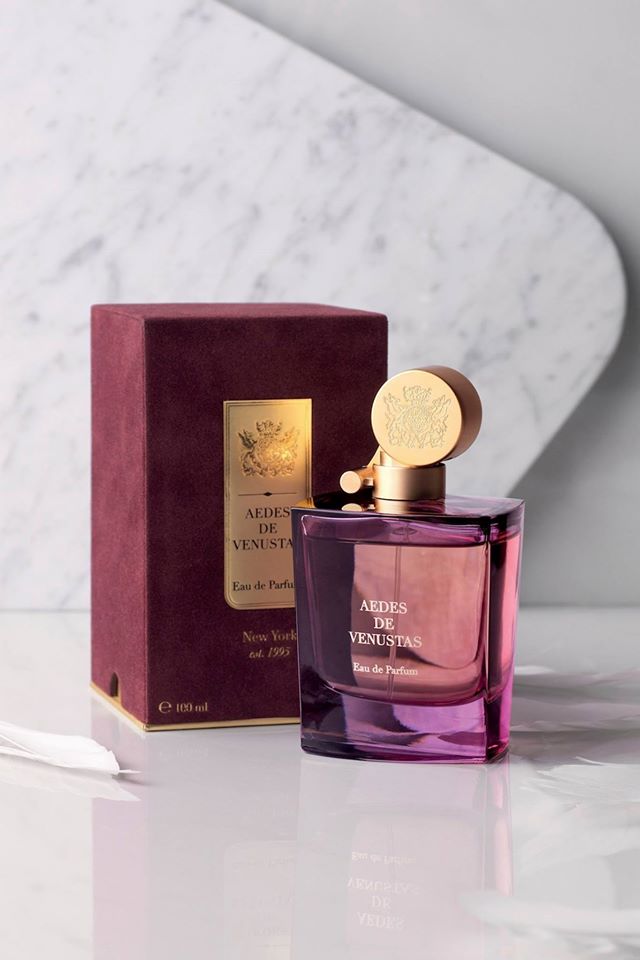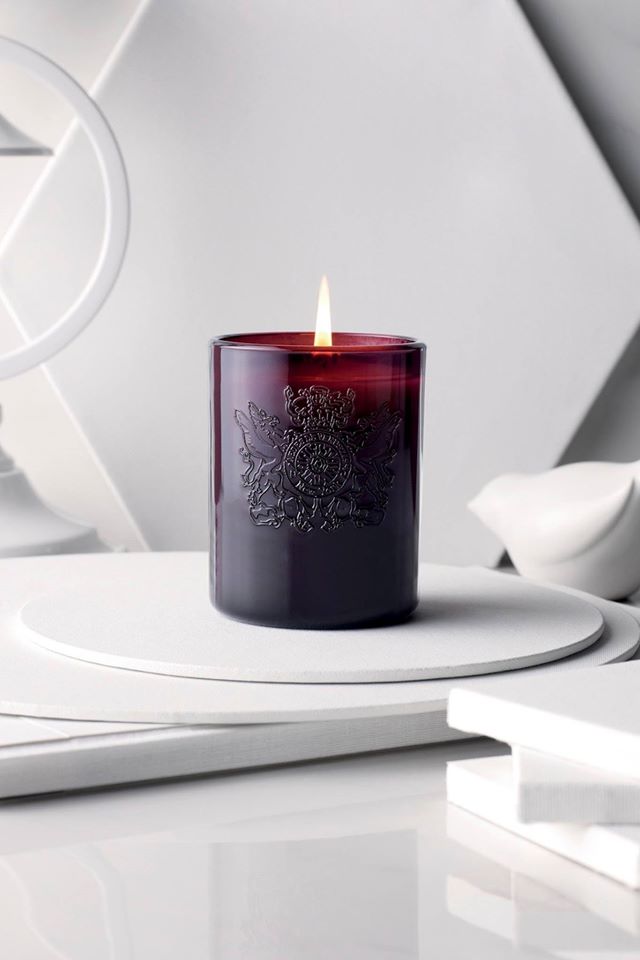 Beauty Entreprise
Collection of Fragrance, Candles and Purse Spray
Brand Identity
Product Design
Graphic Design
Design Agency LUNEDI had an opportunity to develop a whole products of the niche fragrance brand AEDES DE VENUSTAS.
The story begins with an encounter between Karl and Robert, two founders of an iconic rare perfume shop in New York and Alexandra, the founder of the agency, appointed by Beauty Entreprise to work for the project.
After years of commercialization of the most beautiful and rare fragrances, Karl and Robert decided to develop their own fragrance. Their original, creative and intense universe inspire immediately Alexandra who works on a strong brand identity before studying the products.
The creation of the first fragrance is expressed by a beautiful lacquered bottle and a zippo-like satin gold cap made with zamac. Belle rigid box in velvet with double gold printed label reminds the boudoir and a felt-like style of the New York shop.
The adventure continues with a collection of 9 fragrances, each one has a strong graphic and olfactory identity. For a candle collection, LUNEDI designed a candle jar as well as the luxury purse spray.
For each product, Agency helps the brand to select suppliers and to follow up of each production.