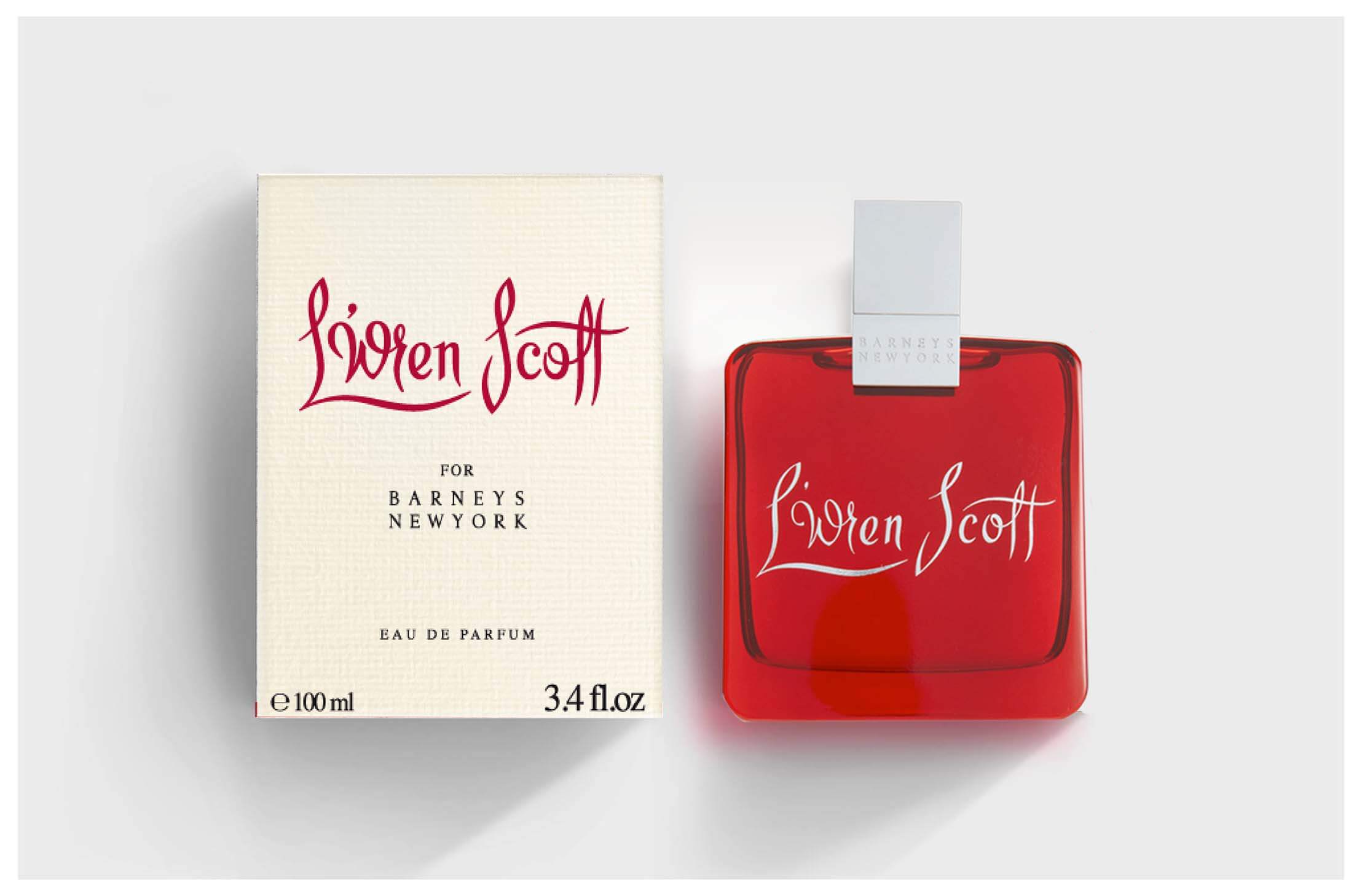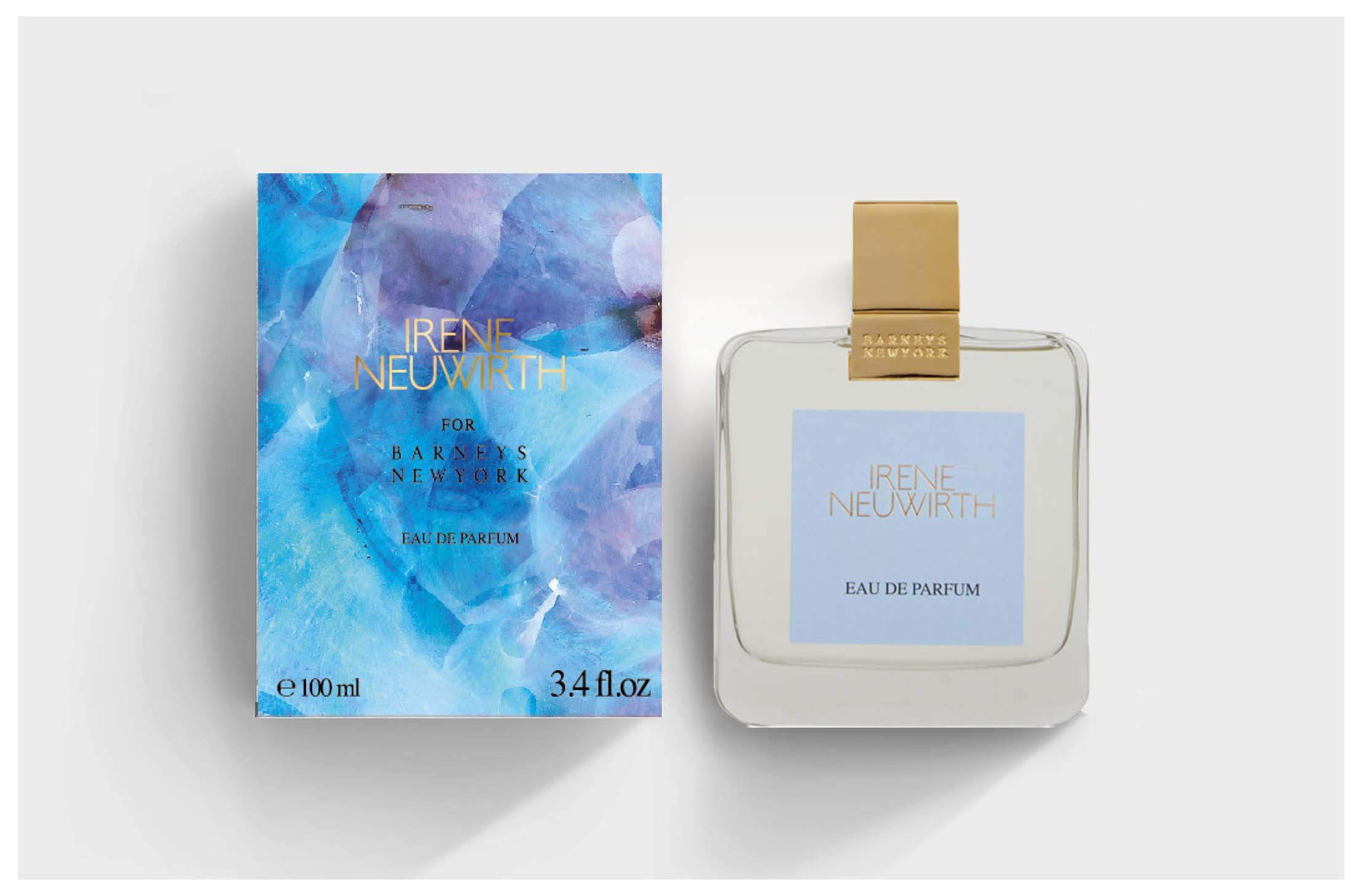 Fragrance Collection Limited Edition
Collaboration with L'Wren Scott, Greg Lauren, Irene Neuwirth et Mayiet
Product Design
Graphic Design
Packaging Design
Design Agency LUNEDI had the honor to be selected by Beauty Entreprise for the creation of fragrances in limited edition, launched by well know department store Barneys New York.
After choosing a standard bottle of Saverglass and created a specific cap and collar, LUNEDI met 4 American fashion designers to plunge into their creative universe and proposed bottle and box design matched to their personalities.
The collaboration started with L'Wren Scott and her endless love to the red color. The bottle is lacquered with magnificent vivid red and the box is made with a fine white mat paper which creates a contrast with the bottle.
We have then dived into an intense universe of Greg Lauren, nephew of Ralph Lauren, a creator of the mode and an art painter at the same time. He came up with a very original idea and challenged all of us as he wanted to customize 2000 bottles by himself : bottles with splashed paint, coffee stain, handwriting logo, disfigured caps…Every bottle is a unique piece. A real challenge for the agency which handled the production follow-up.
Irene Neuwirth is a jewelry designer, a real Californian It Girl! The stars fight over her collection and we decided to bring a sunny, luminous and colorful aspects just like her jewelry.
Finally, for the last collaboration with the high-end fashion house Maiyet who emphasizes the fine work and know-how of the craftsmen in their collection, Design Agency LUNEDI came up with a creation with precision to details, gold printing on a frosted bottle and golden cap.